Proudly serving the Greater Toronto Area for the past 15 years, GTA Door Repair is one of the leading provider of Doors and locksmith services in the area.
We are able to provide a full range of services to residential and commercial customers. 
We are able to provide emergency services through the use of our on-call experts.
Insured and licensed, we deal in the installation, repair, and replacement of doors for both residential and commercial clients.  We have trained technicians who can deliver the right service for your needs.
We value our customers and make every effort to keep a supply of the most common parts for new installations and repairs. 
We only work with genuine and durable materials to avoid repeated replacements and repairs.
Standard Doors
Sliding Glass Doors
Special Handles and Locks
Manual Entry
Custom Entry
Automatic Doors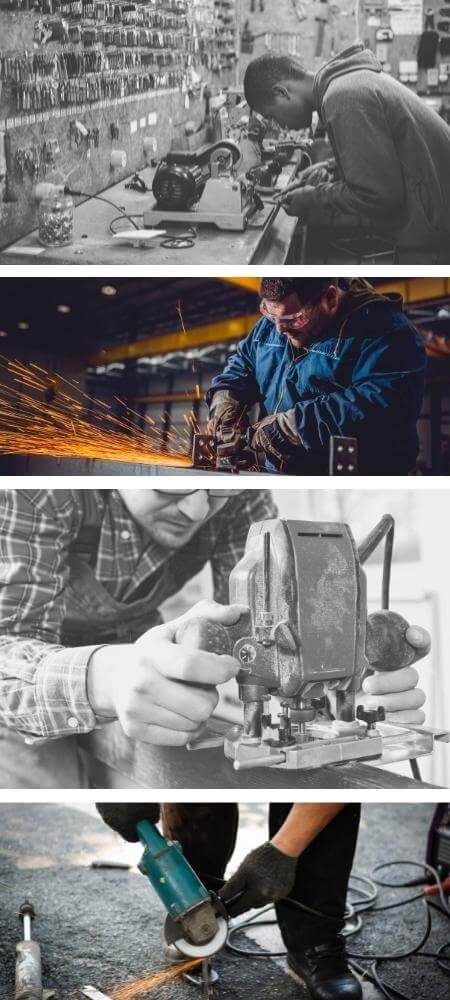 Commercial
Glass Repair
Door Operator Repair and Replacement
Handicapped Door Repair and Replacement
Storefront Door Repair and Replacement
Emergency Doors
Residential
External Doors
Storm Doors
Screen Doors
Sliding Patio Doors
Smart Doors
Repairs and Replacement
Door Hardware
Sales
Installation

Locksets
Deadbolts
Closers and Exit Devices
To provide the best in home and business security to the community we serve
Competitive prices that our customers can afford
Active listening to your issues and positive responses
Trained and qualified personnel to interact with
Professionalism in all our dealings
Our field employees are skilled at installation and repairs of many types of doors.

 

They receive ongoing training opportunities to hone their skills and achieve certifications that may be available to them. 
They understand the components of a door's operation and are able to provide advice and suggestions.
Our office force are there to provide the necessary support to our technical staff by taking phone calls, handling billing operations, and other necessary functions. 
They are all professional and customer service oriented.
Supervisory staff provides oversight to our employees' performance and are ready to provide guidance or support when necessary.
They are available for discussions with our clients when necessary.
Whether it is the installation of a new door or repair of a broken frame, our service is second to none. Please browse our website and contact us if you have any questions.
Fill out an information form, and expert will get back with your answer.
Connect now if you have an immediate security emergency.