Toronto Garage Door repair & Service
In need of garage door repairs? GTA has got you covered! We service all around the Greater Toronto area and can help you solve any problems with your garage door.
Not only that, but our company deals with the majority of commercial or residential door-related problems.
Below we have some brief information for you to read through about garage door repairs and a few commonly asked questions to answer those problems.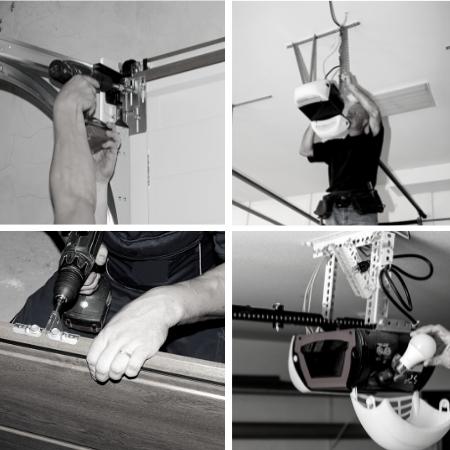 Ready to get your
garage door repaired
Garage door repairs can be a pain, but not with us.
We have same-day services and typical times for repairs take between an hour or two hours to get the job done.
Our professionals have access to various products and manufacturers for all your door repair needs.
It doesn't matter if you're commercial or residential our technicians are experts in both.
Common garage door problems we repair in Toronto & GTA
- Opener Switch Not Working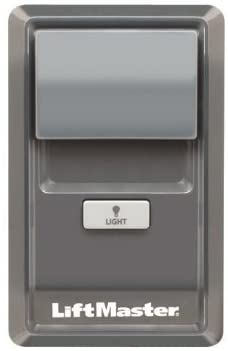 There are a couple of reasons why the opener switch for your garage door isn't working.
It could be as simple as your garage door is still locked when you're trying to open it or that the motor is unplugged.
These can be easily fixed, and it's a quick job to do it.
If your garage door won't open because it's locked, look for the lock button on your keypad and press it.
This disables the lock and allows you to open your garage door. 
To see if the motor unplugged itself, just look up by the ceiling light of the garage door.
The plug should be near it, and you will know if it is.
Plug it back in, and the problem should be fixed.
If it's something more complex like the photo-eye sensor is damaged, or the fuse has gone out, you can check first to see if the photo-eye sensor is clouded or covered, which a quick cleaning can solve this problem.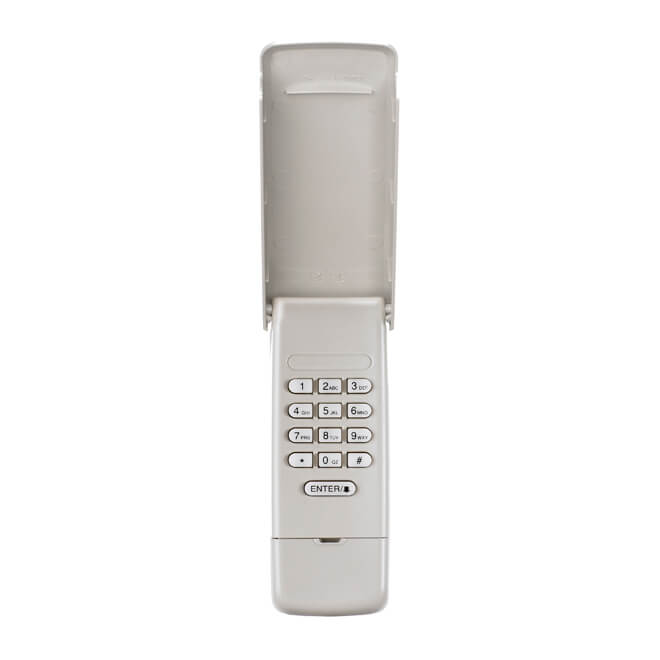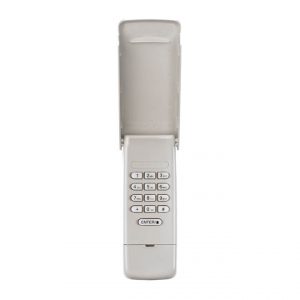 Not all garage doors come with a keypad, but if yours does, the one problem that can occur is that it can become faulty.
If this is the case for you, you can check for three things before calling for professional aid.
First, check to see if the batteries are dead; next, check if they need to be reprogrammed.
If it needs to be reprogrammed, the manual for the keypad has the instructions to do this. Lastly, it could be the faulty antenna and not the keypad itself.
If so, check to see if the antenna is pointing downwards and there's no damage.
If you try all these and it still doesn't work, please call for professional help.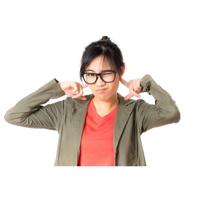 When you start hearing odd noises coming from your garage door, this can be a sign of underlying issues.
This could mean a few things.
The rollers need lubrication or replaced, nuts, bolts, or screws could be becoming loose, or the torsions need to be replaced.
Some of these are more straightforward fixes than others, but if you need help, call a professional for the job.
- Garage Door Opening Unevenly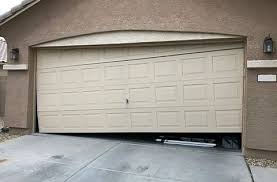 If this issue arises, halfway through the opening or closing of the garage doors has started malfunctioning.
This could mean that the limits are off, which your manual has the instructions on how to fix this, or there's debris/rust in the tracks.
Always keep tracks clean to prevent these issues from occurring.
If the problem is more serious professional help will be needed.
- Garage Door Doesn't Open or Close
If your garage door doesn't respond to any signal that you're sending it, there are a couple of reasons this could be occurring.
Rule out problems such as dead batteries and check to see if the motor is connected or if the fuse might be out before calling for professional aid to fix the problem.
Many problems can occur with garage doors, whether commercial or residential.
Some may be quick and straightforward fixes, while others can be more complex.
GTA Garage Door Repairs are here to help you out whatever the problem.
Don't hesitate to get in touch with us with any of the issues you may be having, and our professionals will be right there to help with all the tools and supplies needed.
Our tradesmen can repair all types of wooden, metal or screen door and windows as well as door frames and sliding doors.
Solid wooden doors
Fire rated doors
French doors
Screen Patio door
Sliding doors
Interior doors
Garage door
And more..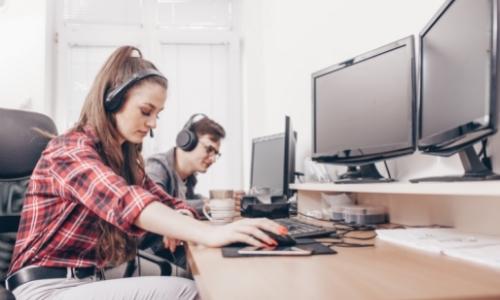 Access GTA Door Repair through our contact page.
We have designed it so that you can have quick access to one of our consultants.
Our representatives are trained to help you navigate the process of our range of services, rates, and service agreement.  
We always work through a fully signed agreement and accept a number of different payment types.