Door Repair contractors near me
One of the mainstays of a safe home is a secure door. 
Over time your door will not work properly. 
They fail to open easily or they won't stay closed.  This is more than a nuisance. 
It is an issue of safety for you and your family.  
If you find that your doors are not working properly, or the locks are beginning to stick to the point you worry about breaking a key, it is time to contact a reputable door repair and replacement service.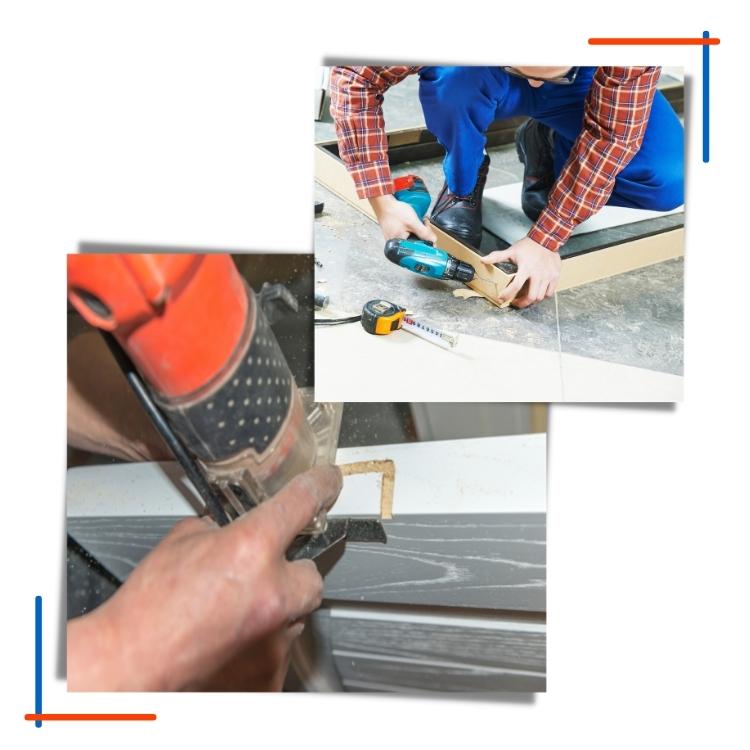 Common residential door problems
Drafts coming in from outside
Not opening and closing properly
Door slab has rotten wood
Door frame starts to come apart

Your Door Won't Stay Latched
Common residential door repairs
Door frame repair
Weather stripping replacement
Locks and handles repair
Burglary repair
Door Alignments
Door hinges replacement
Doors come in various types and purposes. In most cases we are able to repair or replace:
External
Internal
Patio
Security
We also handle lock repairs and replacements. 
We are able to handle situations where a key has broken in the lock, including double cylinder deadbolts. 
We are available following a break in to restore security to your home or apartment.
At GTA Door Repair you will find that service is of utmost importance. 
We have access to a wide variety of products and replacement parts. 
Our personnel have had specialized training in customer service. 
We are available for emergency door repairs.

We have designed our rates to be competitive in the market, but reasonable for our customers. 
We accept various payment options.
Since service is our priority, we are always open to suggestions for the improvement of our door repair and locksmith services.  Please feel free to share your comments in the feedback section or discuss your ideas with one of our representatives.
Our tradesmen can repair all types of wooden, metal or screen door and windows as well as door frames and sliding doors.
Solid wooden doors
Fire rated doors
French doors
Screen Patio door
Sliding doors
Interior doors
Garage door
And more..
Access GTA Door Repair through our contact page.
We have designed it so that you can have quick access to one of our consultants.
Our representatives are trained to help you navigate the process of our range of services, rates, and service agreement.  
During the conversation you can explain the details of your situation and together you can develop the best plan to have your door or lock repaired.
If your door is special in any way, we can discuss material availability.
We will explain the payment options and set an appointment day and time.