Repairs Services for Automatic Doors
If you have installed an automatic door in your business, you understand that this was a rather expensive undertaking.  That said, when the door needs repairs, it is no job for an ordinary handyman.  You should only consider a professional.
If you hire someone to work on your door, they should have the expertise and experience to deal with the various types on the market,  that includes disabled accessible, advanced keypad entries, storefront automatic, swinging and sliding.  As technology advances, there are always different adjustments necessary as well as new techniques to complete the repairs.
That is why when your automatic door needs work, you should contact GTA Door Repair.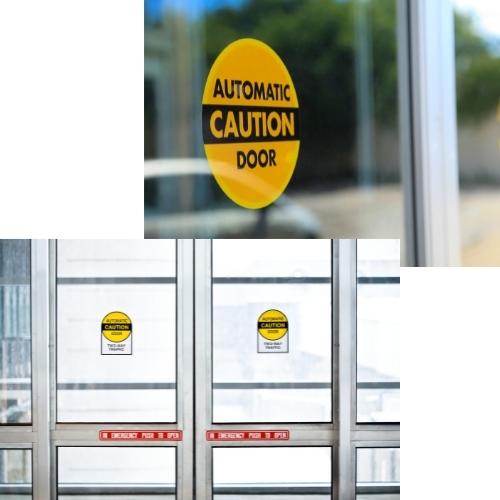 Swinging & Sliding entries
Revolving doors
Handicap accessible doors
ADA compliant entryways
Keypad entry systems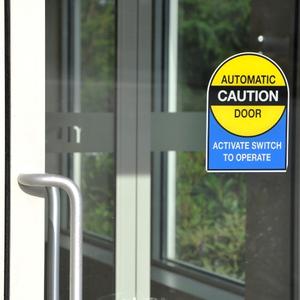 We also repair and install
Automatic Door Operators
Touchless Door Hardware
Handicap Door Buttons
Security exit systems
Locks & Hardware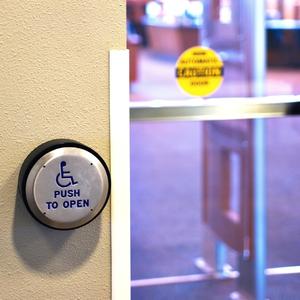 Commercial Door Repair and Maintenance Services for Businesses in Toronto
If you notice any of these problems, contact us for an appointment.
Damaged or faulty locks
Malfunctioning sensor
Speed variations
Broken rollers
Poor original installation
Scratched or broken glass
Many of these problems occur during regular daily use.  However, they can also occur from malicious mischief or from attempted break ins.  
It doesn't matter the cause, at GTA Door Repair we have the expert technicians available to help you solve your problem. 
We have established relationships with many companies in the Greater Toronto Area and are happy to add you to our list of clients. 
We provide safe, affordable, efficient service.  Our clients also appreciate that we can offer suggestions and recommendations based on up to date training and experience.
If your automatic door is in need of repair or replacement, or if you feel it is time for an upgrade contact us at GTA Door Repair.
We have access to a wide range of manufacturers and models and many of the replacement parts are available at our local sites.  
We will be happy to arrange for an appointment to examine the door and locks to determine the extent of any repairs, to perform regular maintenance, or to discuss replacement or upgrades.  
Our tradesmen can repair all types of wooden, metal or screen door and windows as well as door frames and sliding doors.
Solid wooden doors
Fire rated doors
French doors
Screen Patio door
Sliding doors
Interior doors
Garage door
And more..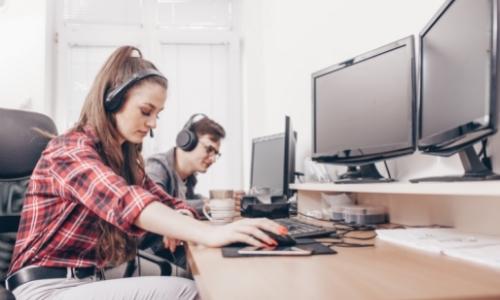 Your automatic door is an investment in your company and we are happy to help you continue to provide amenities and safety to your employees and customers.  Just call our office or contact us through this website.
We are a family-owned business
We provide emergency service
Our technicians are fully licensed, certified, insured, and bonded
We offer honest, competitive pricing