Sliding Door troubleshooting & repair services.
Sliding doors are extremely attractive and convenient. 
They provide a wonderful view of the outdoors and lots of natural light streaming into the room. 
Over time, sliding doors will need some attention. 
Frequently it is simply a repair but it may be necessary to replace and upgrade a door if it is very old.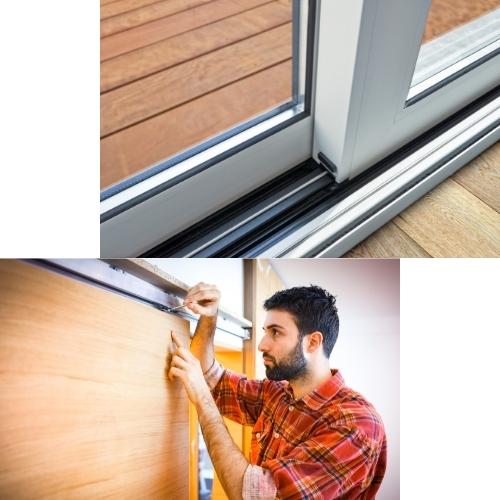 Common sliding door problems
Drafts coming in from outside
Not opening and closing properly
Broken sliding door lock
Door frame starts to come apart

Your Door Won't Stay Latched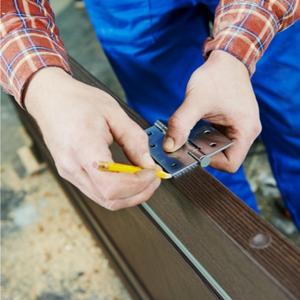 Common Sliding Door Services
Repair Of Sliding Door Locks
Sliding Door Track Repair
Track And Roller Replacement
Installation Security Features
Door Alignments
Door hinges replacement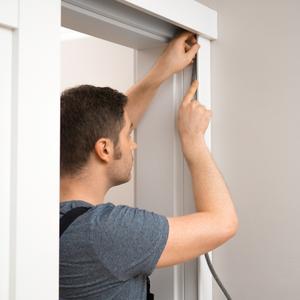 Here are some things to be aware of:
Rollers – On either side of the door are rollers that allow the door to operate smoothly. 
They can be obstructed by leaves, dirt, or twigs, which are easily removed as you vacuum. 
However, if they have become rusty, cracked, or bent, they will need replacement.
Alignment – If the door is difficult to open or close, it could be that the track that holds the rollers needs some attention. 
It could be the screws need replacement.

 

Another possibility is that the door is out of alignment, in which case it may need to be replaced.
Glass – The environment and everyday activities can cause the glass to be cracked, chipped, or broken.

 

Changing out the glass is something that should be handled by a professional.

 

Gaps – If you have noticed gaps around the door, you are losing money on energy bills and making it easy for insects to find their way indoors.

 

Tracks – If the door is not moving well, it could be that the tracks are bent.

 

This can cause the doors to jump off the track, which is not only annoying, but can be dangerous.
Repairing and replacing sliding glass doors is one of the best investments you can make in home improvement. 
Fortunately GTA Door Repair offers a full range of sliding door repairs and replacements. 
Our service representatives are able to deal with issues involving the glass, sliding, and locking.  
Our tradesmen can repair all types of wooden, metal or screen door and windows as well as door frames and sliding doors.
Solid wooden doors
Fire rated doors
French doors
Screen Patio door
Sliding doors
Interior doors
Garage door
And more..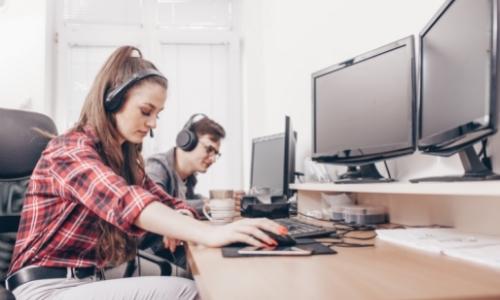 Access GTA Door Repair through our contact page.
We have designed it so that you can have quick access to one of our consultants.
Our representatives are trained to help you navigate the process of our range of services, rates, and service agreement.  
We always work through a fully signed agreement and accept a number of different payment types.