Door Closers Installation and Repairs
Most commercial enterprises use a door closer that helps control the motion of the door as it is opened and closed. 
They have a variety of purposes including convenience for the customer, security, barrier to reduce loss of heat and air conditioning, and as a measure to prevent fires from spreading.
Particularly because of its safety features, your insurer will encourage the installation, if not already in place.  Without a door closer, your business could be in violation of OSHA, local building codes, or fire codes.  If the device also prevents entry by intruders off hours, you could save some money on insurance premiums.  So, if you don't already have one, it is time to shop around.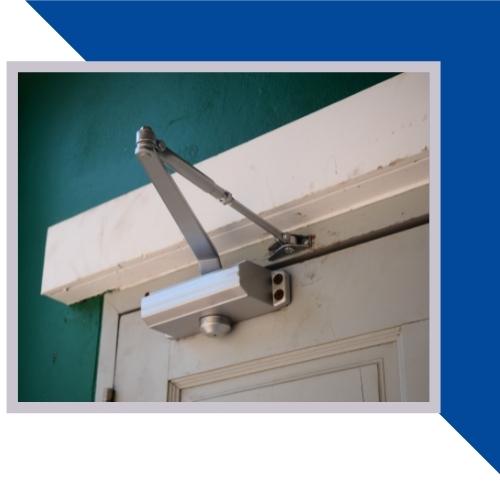 When to replace a door closer
Door is no longer closing fully and adjustment
Hydraulic fluid (oil) leaking
Door is slamming
Door is not fully closed on maximum force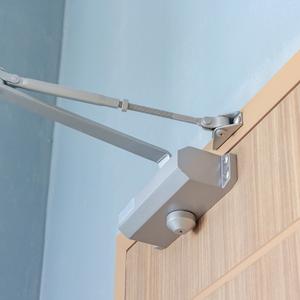 Hydraulic Door Closer problems
Door is closing too fast
Door is closing too slow
Door remains open when there is wind
Broken door closer arm
Adjustments screws not responding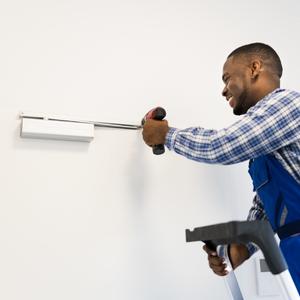 Your Go To Company for Door Installation and Repairs
At GTA Door Repairs we have the expertise to explain the various benefits of different manufacturers and models. 
We are able to answer your questions so that you are fully aware of each product's features.
When you have made your decision, we are ready to place your order and install your new closer.
Over time your door closer may need adjustments or repairs. 
We are your go-to company for that service as well. 
If you notice that the door does not close well by slamming or remaining ajar, we are happy to schedule an appointment for one of our technicians to come and check out the problem. 
It could be a simple fix like replacing seals or adding hydraulic fluid. 
More serious issues include a broken spring. 
If a replacement is warranted, we can explain upgrades that have developed since your first installation. 
Whatever the situation, we will analyze the circumstances and offer you recommendations.  
Our goal is to provide you with the best product and service in the Greater Toronto Area.
Contact our office through this site, or give us a call. 
We will be happy to explain our services and devices and how we can make your operation safe and comfortable for your employees and customers.
There are a number of different styles  including surface mounting, overhead, or concealed.  Most contain an adjustment for the speed and force used during the closing process.  
Our tradesmen can repair all types of wooden, metal or screen door and windows as well as door frames and sliding doors.
Solid wooden doors
Fire rated doors
French doors
Screen Patio door
Sliding doors
Interior doors
Garage door
And more..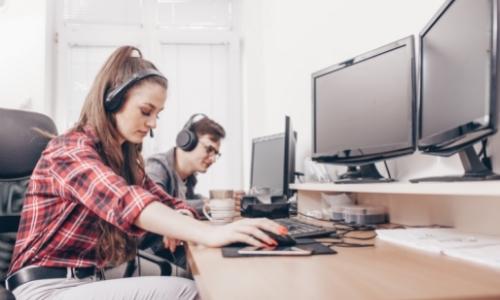 Access GTA Door Repair through our contact page.
We have designed it so that you can have quick access to one of our consultants.
Our representatives are trained to help you navigate the process of our range of services, rates, and service agreement.  
We always work through a fully signed agreement and accept a number of different payment types.