Commercial Glass Storefront Doors
Operating a business is always a challenge. 
One of the better strategies is to use glass doors on your storefront enterprise. 
We strive to meet and exceed the needs of our customers. We work on multi-family units, commercial towers and high-end residential buildings. By supplying and installing we are better able to meet our clients specifications; This also diminishes complications and saves you time.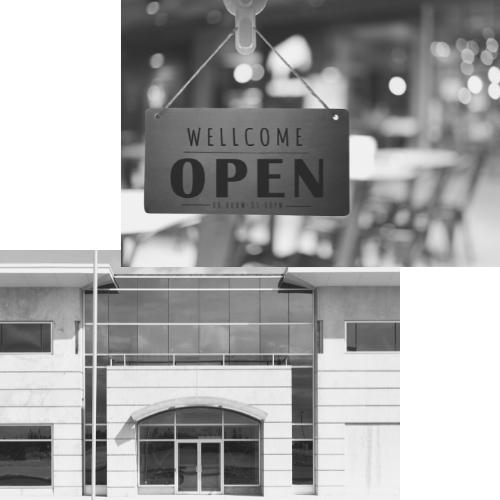 What you get from GTA Doors
Experienced & vetted tradespeople
Fast emergency service
Dedicated Service Support
Guarantee on workmanship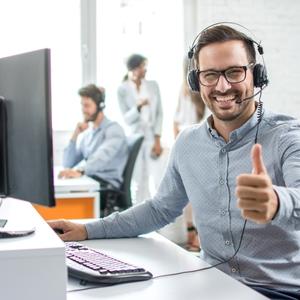 Common glass Door Services
Fixing or replacing faulty hinges
Repairing and replacing opening or locking mechanisms
Changing seals around door
Door closer repair & Install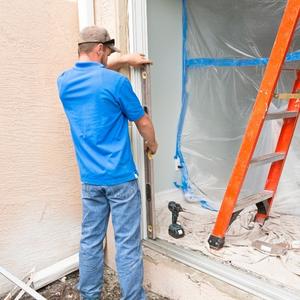 Commercial and Storefront Door Repair & Replacement parts
Curb Appeal 
Storefront glass enhances a shop's curb appeal.  It provides a glimpse of your operation and can be inviting to those individuals who are looking for your product or service.
Even with prominent signage, an attractive glass door will be enticing.
Including your logo, name, slogan, or design on the front door promotes brand awareness.
It is a marketing tool that is simple and effective and can turn shoppers into buyers.
Inside the shop glass will make your space appear larger.  When you add strategically placed mirrors or other reflectors, you have given the space an even greater advantage.
Glass doors don't need to be energy inefficient.  Using a glass that reflects UV rays can reduce the amount of heat in the summer.  With proper weatherstripping and glass with insulation properties, you are eco-friendly.
Property Value
As the property owner, installing a glass door will increase the value of your property.  This can be an additional negotiating tool when it comes time to deal with rent increases or if you decide to sell the property.
When you decide to make the decision, there are quite a number of pre-made glass doors to choose from.  We also have the ability to customize your selection.  We can help you find the maximum protection for security but are still easy for your customers to operate.
We have a team of technicians who will install your doors and complete any customization.
Over time there may be repairs due to general wear and tear or accidental damage. 
We are also able to complete all those repairs or to perform regular maintenance on these doors.
Our tradesmen can repair all types of wooden, metal or screen door and windows as well as door frames and sliding doors.
Solid wooden doors
Fire rated doors
French doors
Screen Patio door
Sliding doors
Interior doors
Garage door
And more..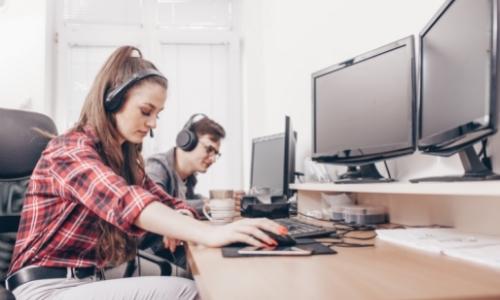 If you would like to discuss a new glass door for your storefront or have any questions, please feel free to contact us through our contact page or by phone. 
One of our friendly, trained representatives will be glad to speak with you to clarify any issues or to arrange for an appointment to discuss a new door or repairs. 
We believe in affordable prices, quality workmanship, and solid working relationships. 
Let us show you how we can help.