Downtown Toronto Door Repair
Specializing in installation, service, and repair.
Downtown Toronto Repair offer a wide variety of doors and security products for your home, business or commercial building.
Interior Or Exterior Doors Repair, We can Handle All Your Door Needs
GTA Door Repairs is your professional, licensed and skilled crew in Downtown Toronto with no subcontractors.
We have specialized in the design, installation, and repairs of Commercial, Industrial, and Residential doors for years in Toronto.
In addition, we can help with servicing different entrances, including custom design, storefront, warehouse, wood, and hollow metal fire doors.
Regardless of the door style you have, GTA Door Repairs is at your service. 
Residential Door Repair Downtown Toronto
Home safety is GTAs number one priority. For this reason, we provide you same day door repair service seven days a week in the Toronto area.
Our experienced technicians can help repair doors that do not lock, unlock, open, or close. 
In addition, we provide a repair service for noisy, broken, dragging, sticking doors. We can even help repair warped, misaligned, and sagging doors.
Here at GTA Door Repairs, we stock different types of doors in vast colours and sizes to provide you with a right of entry suiting your needs. 
Additionally, we have a wide variety of hardware and parts to solve door issues.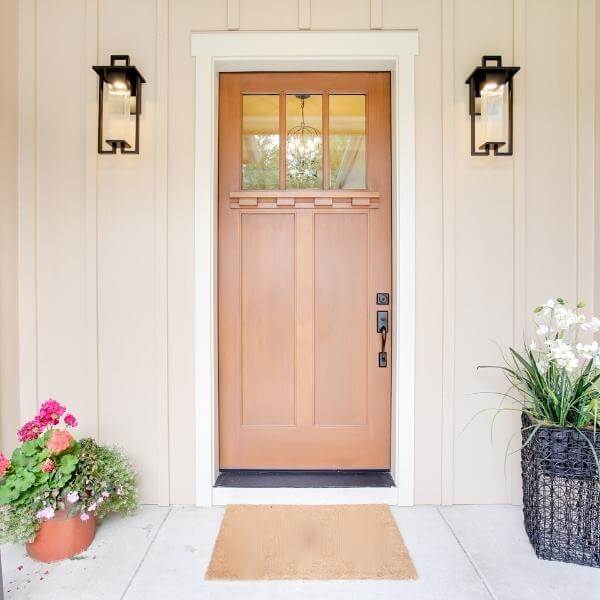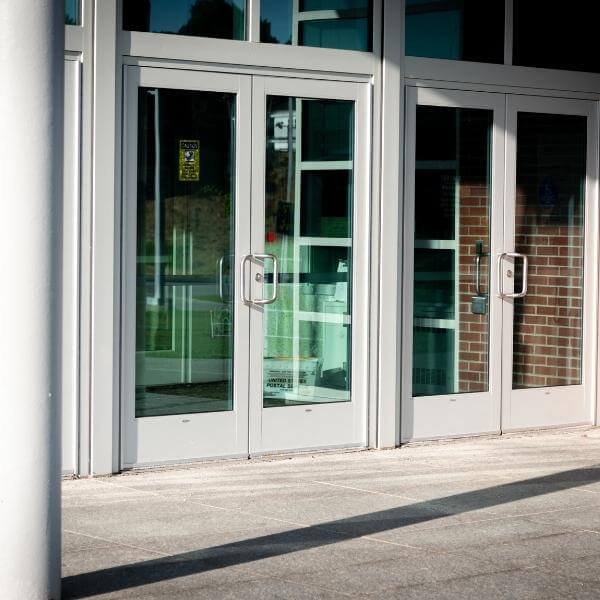 Commercial Door Repair Service and Installation
When it comes to repairs and installations, we can help commercial businesses with a door type that suits your needs, including maintenances. So, whether it is a glass or automatic door repair, we can help. Do you have a metal door or Hercule door-needing repair? 
We are specialists in these doors and more. We can help repair the frames of interior and exterior doors for storefronts, office buildings, industrial, and more.
Whether the door is a hollow metal one or in need of security hardware, We are your one-stop commercial door repair service provided in Toronto.  
Emergency Door Repairs in Downtown Toronto
Your door security matters to us in Downtown Toronto and surrounding areas. GTA Door Repairs furnishes complete door repairs and installation. Whether you need a door repair early morning, afternoon, or late at night, we are at your service. 
We can help fix broken in front doors or help extract a broken key. Whether it is a home door key or car key extraction, our locksmiths can help. So give us a call today for all your emergency door repair needs.
No job is too big or too small. 
You can count on G TA Door Repairs' years of experience to get you out of a wink and back in your home or on the road.