Enjoy Efficient Scarborough Door Repair Services For Homeowners
Do you live in Scarborough and have problems with a door on your property? Turn to GTA Door Repairs today.
We have been in the door repair business for decades.
It is essential to address a door problem fast, as it can become challenging to open/close and lock, jeopardizing your family's safety.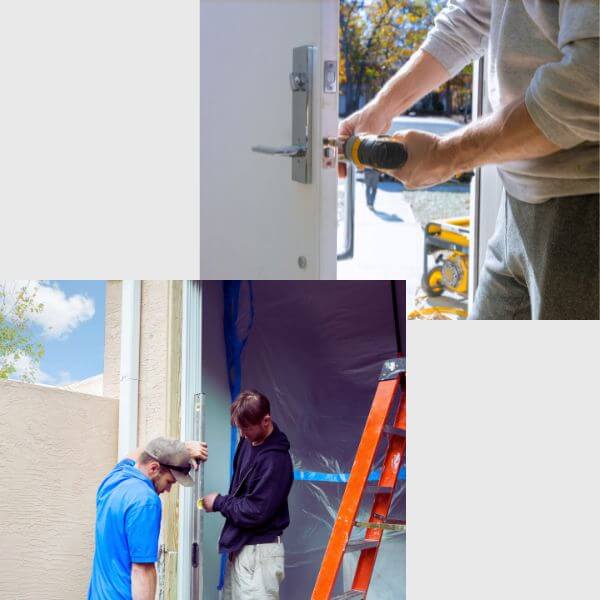 Let's fix your door today!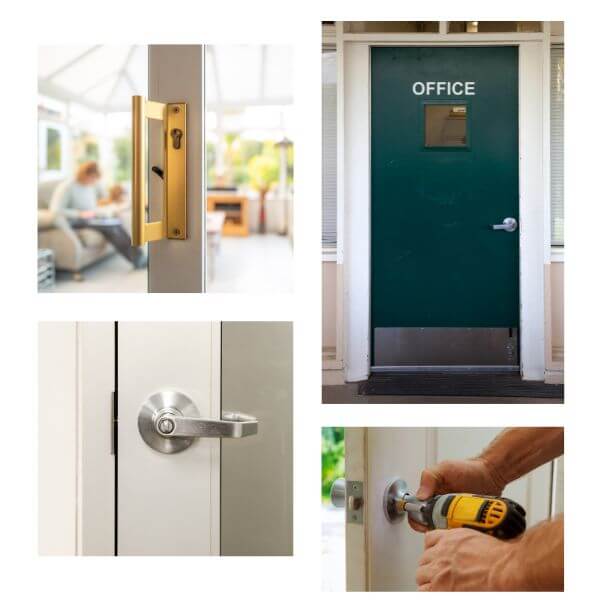 GTA Door Repairs Scarborough Repairs Any Type of Door
We can repair nearly any door from multiple manufacturers.
We do not limit ourselves to working with only one brand but source products from leading suppliers to meet your needs.
Our team of door technicians has the experience to work with different doors to repair the following:
Need a New Commercial or Residential Door Installation
GTA Door Repairs provides new door installations for commercial and residential properties in Scarborough.
We offer affordable rates to our customers and will recommend when you need a replacement instead of a door repair. 
Our technicians will explain everything thoroughly to make the best recommendations to find a perfect solution for your door problem.
If you decide on a new installation, we provide information on leading products available to make a final decision suiting your budget. 
Contact GTA Door Repairs Scarborough Today
Speak to one of our representatives today about door repairs and installations.
We are happy to come to your place to look at the current door to determine if it needs repairs or replacement.
Let's help resolve your door issues today.
Get a FREE estimate NOW for door repairs and installations in Scarborough.  
What types of doors do you repair and install?
We specialize in repairing and installing a wide range of doors, including interior doors, exterior doors, sliding doors, patio doors, and garage doors.
How quickly can you respond to a door repair or installation request?
We understand the urgency of door repairs and installations, and we strive to provide prompt service. Typically, we aim to respond to service requests within 24 hours.
What are some common door issues that require repair?
Common door issues include misaligned doors, broken hinges, damaged frames, sticking doors, malfunctioning locks, and weatherstripping problems. We have experience addressing these issues and more.
Can you provide customized door solutions to fit unique openings?
Absolutely! We offer customized door solutions to accommodate unique door openings. Our team will work closely with you to understand your requirements and provide tailored solutions that meet your needs.
Do you offer any warranties or guarantees on your repair and installation services?
Yes, we take pride in our workmanship and stand behind the quality of our services. We offer warranties on repairs and installations to provide you with peace of mind. Our team is dedicated to ensuring your complete satisfaction.
local, family run business right in your neighborhood.
Scarborough Village
Port Union
Eglinton East
Morningside Heights
Woburn
Ionview
West Hill
Scarborough Junction
Highland Creek
West Rouge
Guildwood
Agincourt South-Malvern West