Enhance Your Home with Storm Door Specialists: Quality Installation and Service
Keep the cool out in winter and the chill inside in summer with a storm door installation by GTA Door Repair.
Storm doors provide excellent benefits for functionality and energy efficiency.
A storm door can protect you entirely from what nature throws at you.
GTA Door 
Repair provides a wide variety of weather solutions to keep you and your family protected.
Are you looking for storm doors Toronto? You have arrived at the storm door specialists that provide a wide selection of options to suit your budget and needs. 
Let's help you with the weather protection and style you need.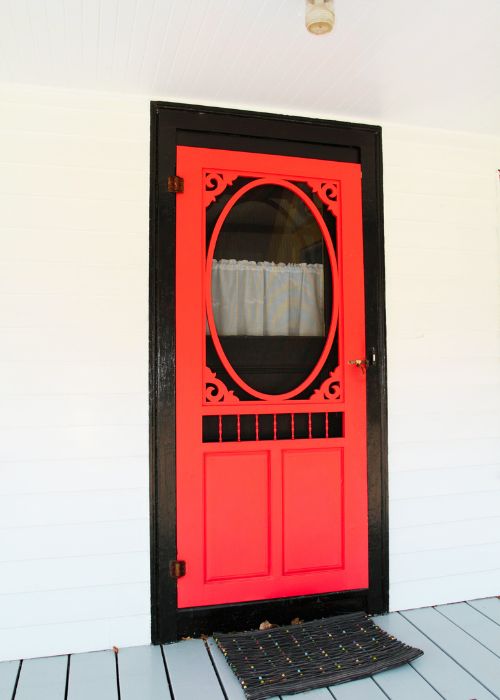 Common storm door problems
Drafts and Air Leaks
Hinge Problems
Latch or Lock Malfunctions
Torn or Damaged Screens
Glass or Window Issues
Frame Damage
Pneumatic Closer Issues: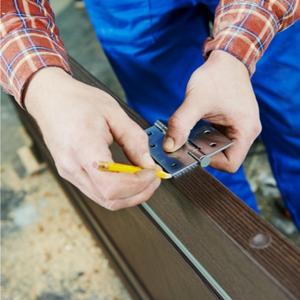 Common storm Door Services
Installation
Repair and Maintenance
Glass or Window Replacement
Frame Repair and Replacement
Lock and Latch Repairs
Security Upgrades
Frame Realignment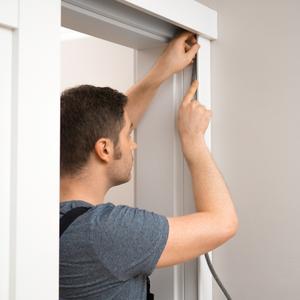 Need a Storm Door Installer Near Me?
GTA Door Repair Toronto provides you with the convenience of storm door repairs and installations.
With our convenient options available, we provide repairs and maintenance services to you. 
Our team of storm door technicians is fast; you need not wait long to have storm door maintenance done in the Toronto area.
We have a perfect storm door finish using measurable techniques with advanced tools to protect your home. 
With our house calls, we provide different door services to give them a makeover.
Contact us today.
You are a step away from receiving Toronto's best storm door installation and repair. 
GTA Door Repair is Available 24/7
With GTA Door Repair Toronto, you get only the best quality storm doors, service, and value.
Our mobile door emergency team is available 24 hours daily to install and repair commercial and residential property doors. 
Look No Further Than Our One Stop Door Installation and Repair Mobile Shop.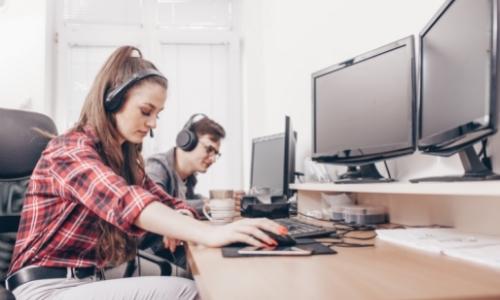 Access GTA Door Repair through our contact page.
We have designed it so that you can have quick access to one of our consultants.
Our representatives are trained to help you navigate the process of our range of services, rates, and service agreement.  
We always work through a fully signed agreement and accept a number of different payment types.